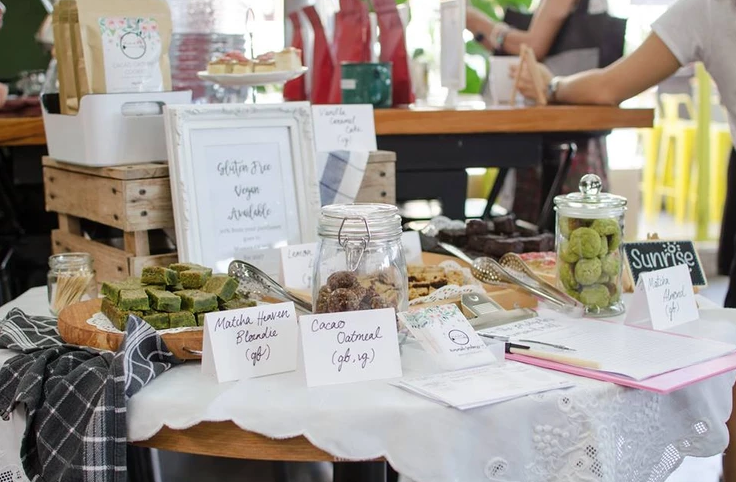 Last Saturday, we were fortunate to be amongst happy creative people at Trisha's talk. These creative talks organized by Creative Mornings KL happens once a month and they are completely free! All you need to do is just to reserve your seat through their site.
This is our first and although we, unfortunately, could not do this every month, we would definitely come back.
We brought some yummy treats and before the talk even started, our display was almost empty. We had some great conversation with new faces and met with old ones too! The feedback we had was amazing! At least, we know we are on the right track.
The talk itself was inspiring. She showed us how she became a food stylist, her earlier works and her SOP with her clients. It was a full house. We have never met Trisha before, and she is super friendly!
All the photos are from Creative Morning KL. If you wish to keep a look out on their future talks, go ahead to their Facebook page
here
.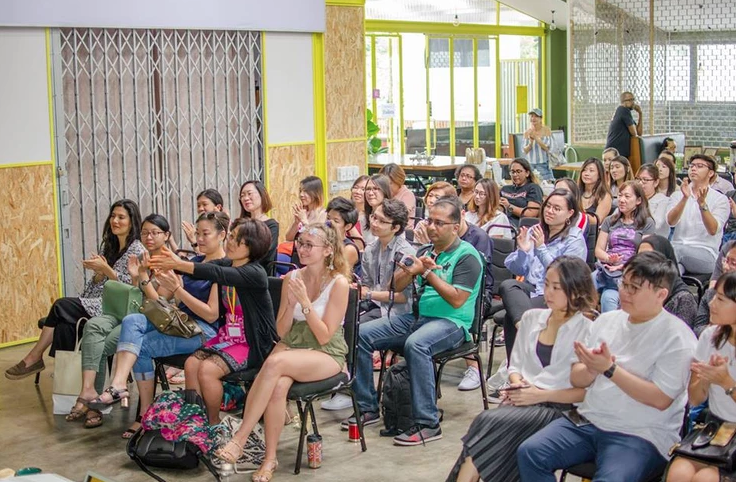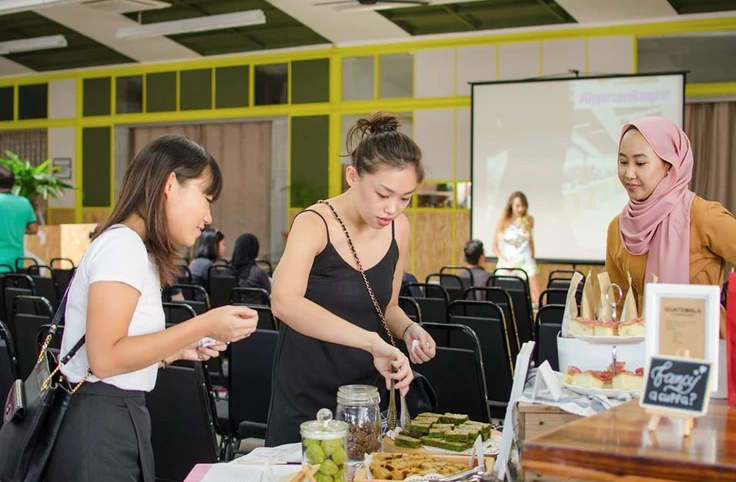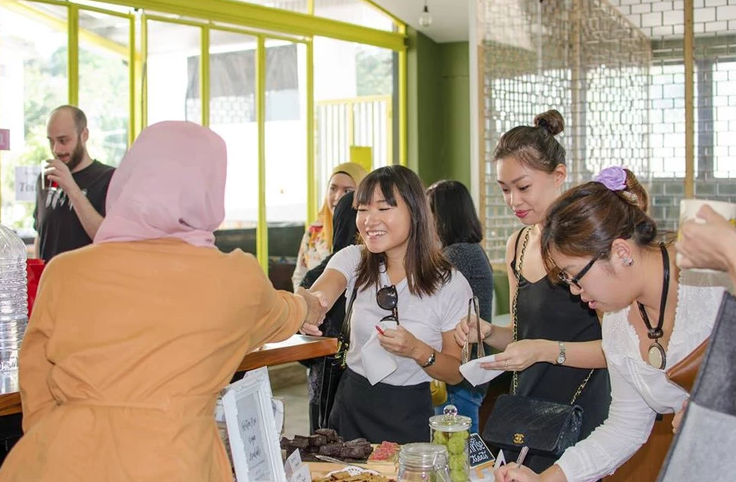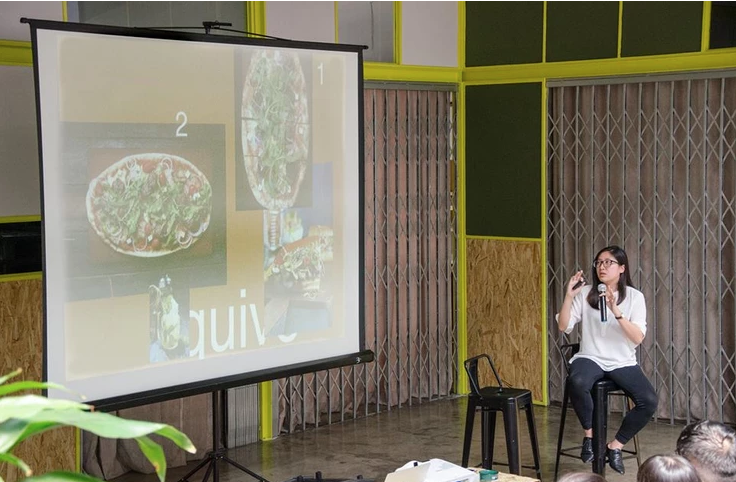 Originally published on 4/13/2017
#baking #dessert #malaysia #glutenfree #vegan #veganmalaysia #creativemorningskl #foodstyling #trisha #kliscreative