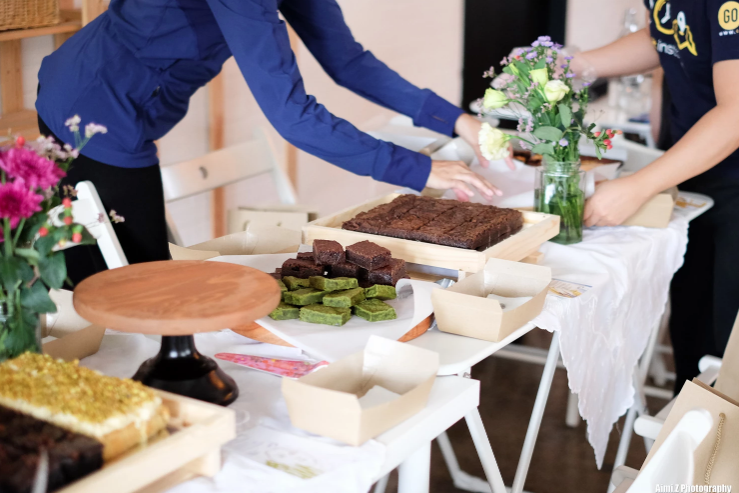 Yes, different circles came together for a fun yoga tea party and we had a blast!
A month back, we blasted out our Twist For Treats event, a get-together to not only know our customers more but to also get their feedback on our soon to be released (now released) vegan cakes and gluten-free cakes
It was held at Rawsome, T6 Light Grey, the perfect space to do a yoga session and a casual intimate communal tea party.
Customers who were vegans, who ate normal desserts and those who were lactose-intolerant came, sweat and well, sure ate a lot of desserts!
We are so happy we manage to chat with everyone and got to know more about them and their relationship with food.
Not only did we eat desserts that were displayed but everyone got to take back a box of well everything else that was left on the table!
Feedback was great, response was terrific as well. Thank you to everyone who came including those who are not able to continue with the tea party. Appreciate your support and love always!
Wondering if we should do another one of these in the future. What kind of workshops or collaboration tea party should we do next?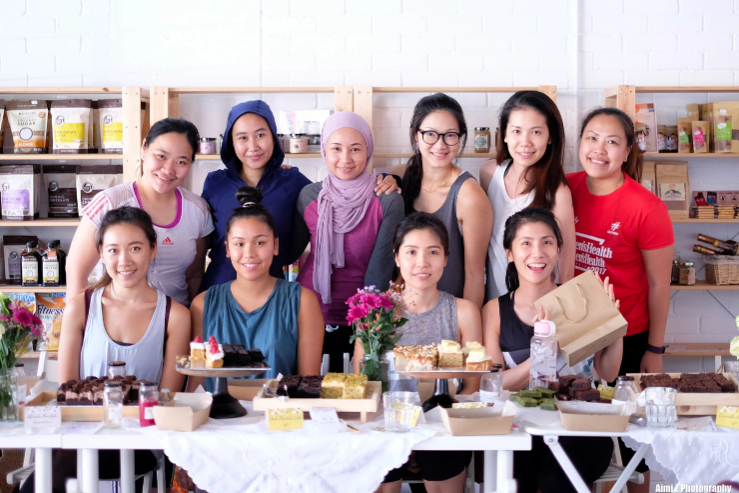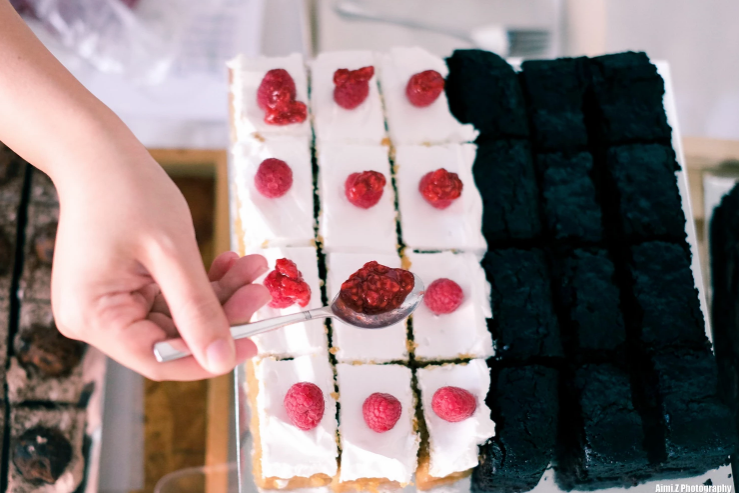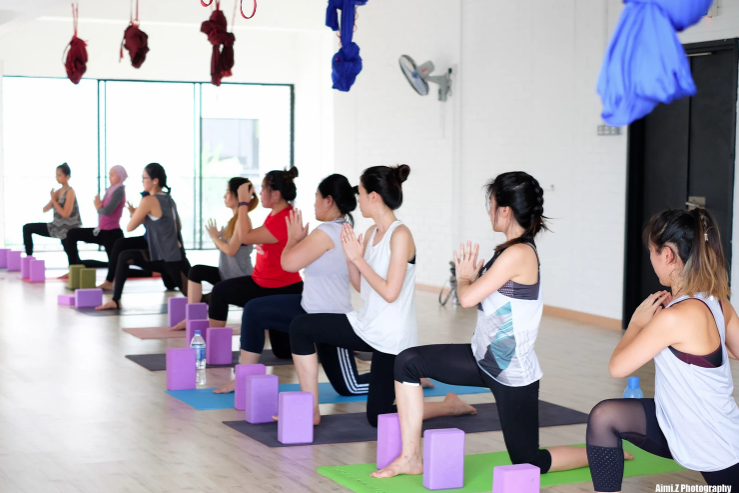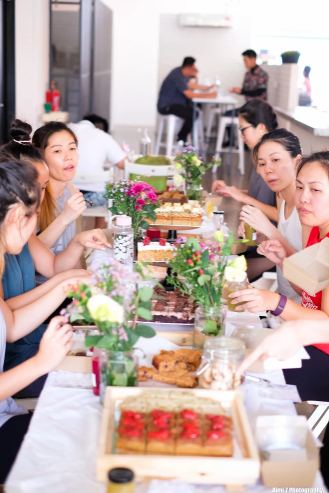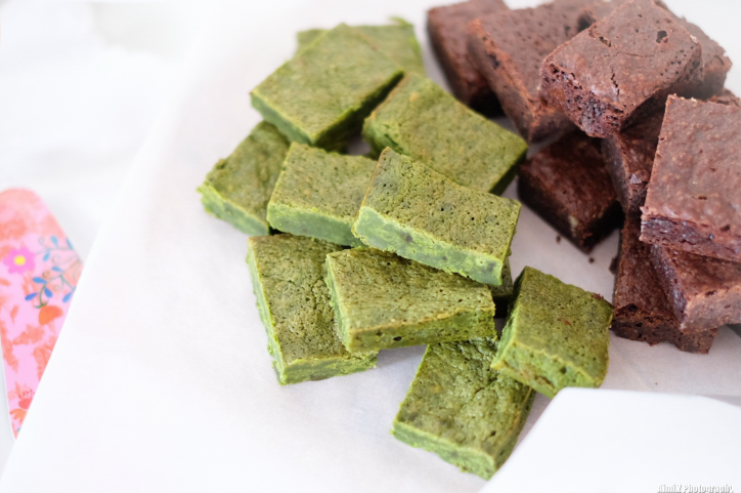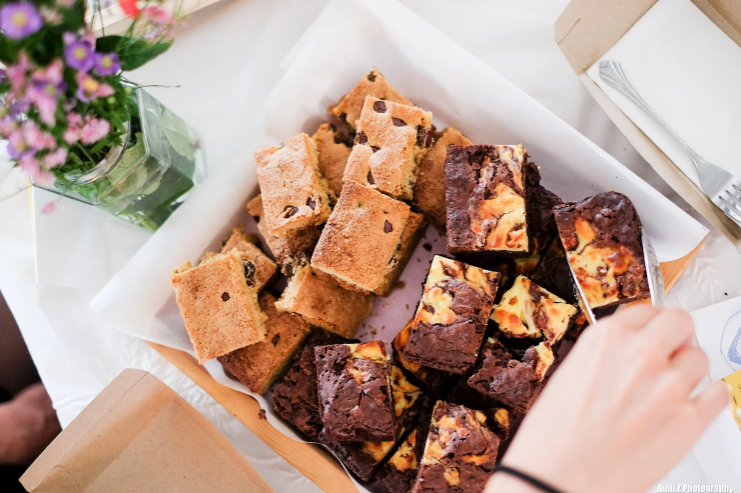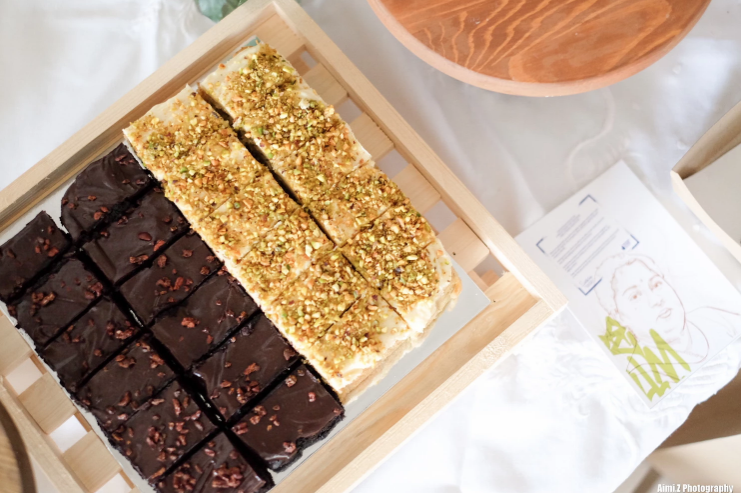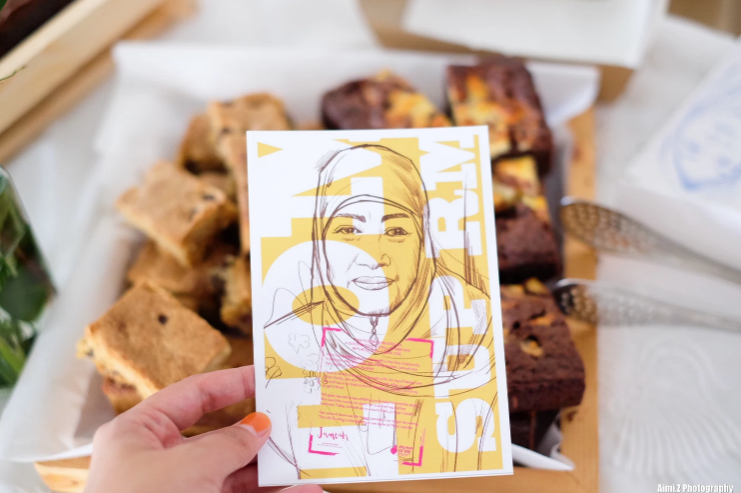 More pictures here !
All pictures are credited to @aimizkfli @aimizkfli.azgallery
Originally published on 1/11/2017
#vegankl #veganmalaysia #vegankualalumpur #healthycakes #unrefinedsugar #glutenfreekl #glutenfreemalaysia #glutenfreekl